Meet Our New Wood Shop Instructor
Matthew Briggs (He/Him) is the newly hired Senior Instructor of the Wood Shop
for Phoenix Forge. He comes to this position with seven years of experience in instructional design and fabrication. Matthew was formerly an Instructional Facilities Manager at the School of the Art Institute of Chicago.  Additionally, he received his Master of Fine Arts in Design for Emerging Technologies from the School of the Art Institute of Chicago where his thesis work received the AIADO Design Council Award.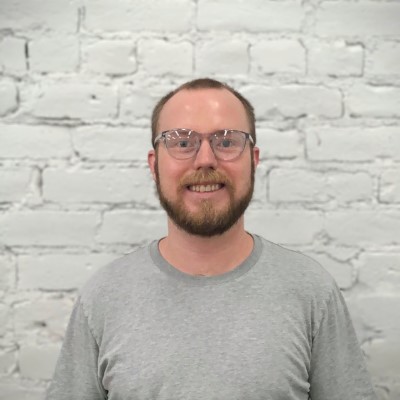 Matthew's continued art practice examines the relationship between risk and contingency, and how that relationship produces design(s) through the fabrication of contingency plans and objects. He was born and raised in Arizona and is an alumnus of Digital Culture and Graphic Information Technology at Arizona State University. Lastly, he is absolutely thrilled to be back in the beautiful Sonoran Desert.